Unlock customer satisfaction and revenue opportunities
Within your Service Department
Invest in your dealership's Service Advisors by providing them with the skills and processes to increase sales and customer satisfaction.
Our Service Advisor training will teach your advisors a successful Service Drive Process. Learn more about how our recruitment agency can help down below!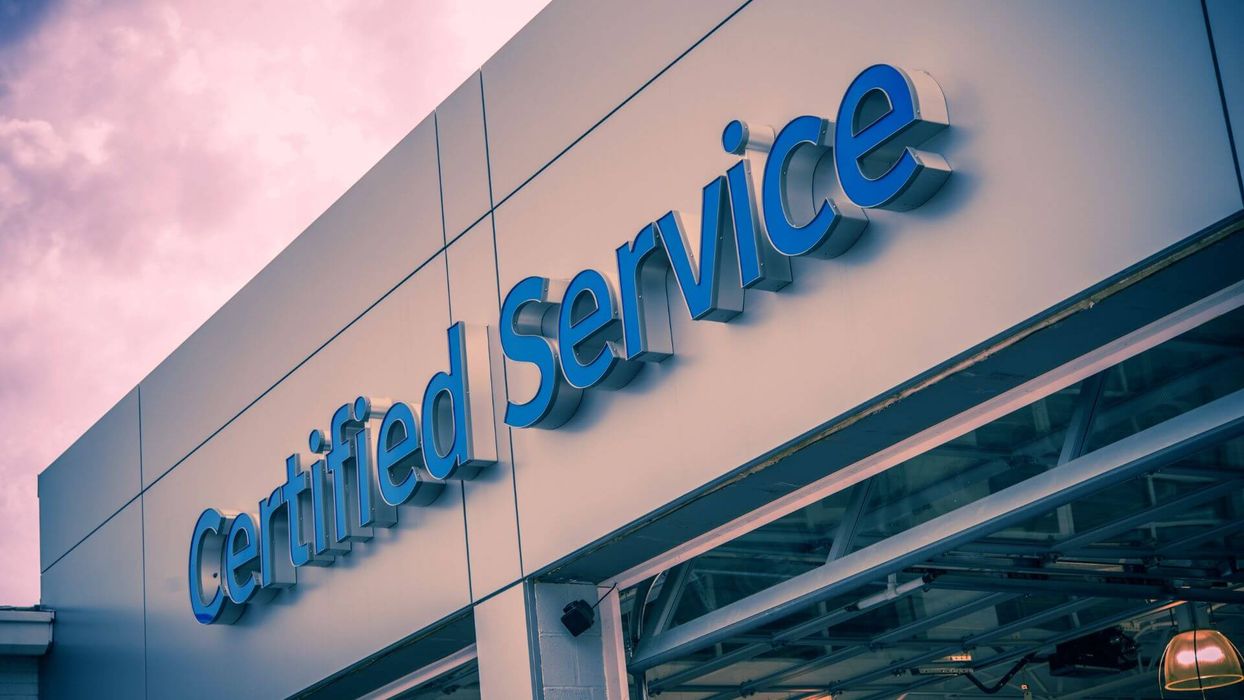 Your team will learn:
The importance of creating a positive first and lasting impression
The intention of each step in the Service Drive Process and techniques for maximum effectiveness
The words and phrases to more effectively identify customer needs
To build maximum value on the service presented
To close the sale with casual confidence
The techniques to overcome common objections and improve closing ratios
The different ways to properly follow up and prospect for new business
The techniques to ensure and improve customer satisfaction
AutoStaff will customize an automotive recruiting and training solution that fits your dealership's unique needs.
Let us help you build a path towards repeat business and customer retention.
Why do you need Service Advisor Training?
Within the service department, your service advisors are the front-line personnel responsible for delivering excellent customer service and ensuring customer satisfaction. The role of a service advisor involves communicating with customers, scheduling appointments, providing estimates, and recommending necessary repairs and maintenance services. This training is essential to ensure that your staff members have the necessary skills and knowledge to deliver exceptional service to and ensure positive surveys from your customers. Let us help you get your advisors trained for success!
Contact Us
Get in touch to learn more about how our training experts can help you. Whatever it is you need, we're here for you.