Service Advisor Recruiting
Need to hire Service Advisors?
Let us help!
Finding the right Service Advisors with the right combination of unique skills can be challenging. Partner with AutoStaff's recruitment agency to help you hire the Service Advisors you need. Contact Us Today!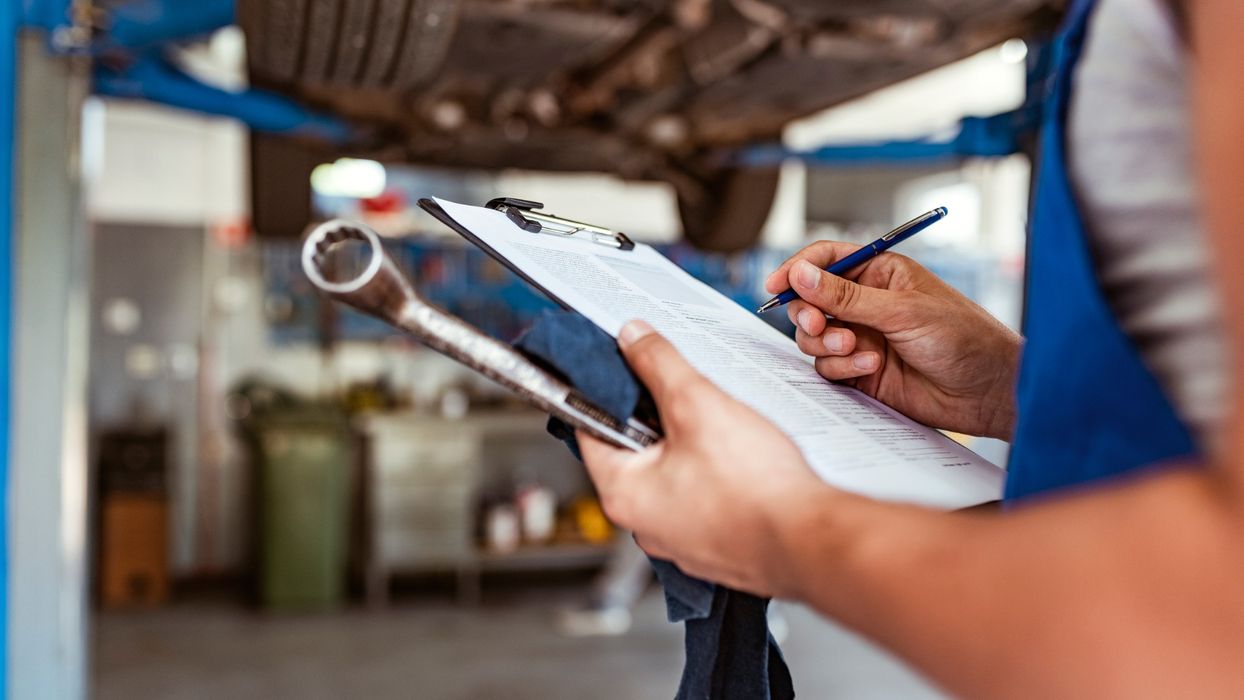 Our recruiting solutions include the following AND MORE:
Craft customized job postings that are keyword-optimized and tailored to help sell the job and your organization, and attract the best candidates
Sponsor job listings and optimize daily ad budgets to ensure your job remains prominently displayed in relevant search results
Join forces with our partners at the leading job boards to monitor and modify your job listings regularly to ensure optimal visibility and effectiveness over time
Leverage resume harvesting, boolean keyword searches, and access to vast databases of job candidates, to proactively source, target, and engage individuals with relevant work experience, skills, and expertise
Screen and vet candidates to verify they meet all job requirements and gauge their professionalism and character
Collaborate with selected candidates and your hiring manager(s) to coordinate and schedule phone and in-person interviews and send calendar invitations and appointment reminders

Follow through with the selected candidates to ensure a successful onboarding experience
AutoStaff is an automotive-specific recruiting and training company servicing dealerships across the United States. We have helped many dealerships hire and train their staff. Let's get your Service Department staffed with the right people!
What to Expect from our Recruitment Agency?
AutoStaff offers both onsite and remote recruiting services to help businesses find the best candidates for their organization. Our recruiters work directly with businesses to create job postings, conduct interviews, and provide training programs, providing a personalized approach to the recruitment process.
With comprehensive services that include sourcing, screening, and scheduling, AutoStaff's recruiting services provide a cost-effective solution to find the best candidates for your organization. Whether you need onsite or remote recruiting services, AutoStaff offers an end-to-end solution that is tailored to meet the unique needs of your organization.
See What Our Happy Customers Have To Say About Us
This is why we do what we do
★★★★★
Just wanted to give a shout out to AutoStaff and their team. We were having trouble finding qualified applicants. SInce we had Ken from AutoStaff come in, we've received 8 new salespeople and a handful of service prospects. I highly recommend them. Professionalism, courtesy, all around a great group of guys to work with.
Jason Masterson
(Fixed Ops Director, Sutherlin Nissan of Cape Coral)
★★★★★
We were struggling to get anyone through the door in the sales position, so we reached out to AutoStaff. We had 57 interviews, which got narrowed down to 12. AutoStaff did some training with them and we ended up hiring 8. On top of that, we hired 3 office staff personnels. I would highly recommend AutoStaff for any employee needs inside the dealership.
Matt Sousa
(General Sales Manager @ Grieco Toyota & Acura)
★★★★★
This is the second time that I've had the pleasure of working with AutoStaff and every time it's been fruitful. They do a really good job of finding people that we just can't get ahold of. These guys came in, filtered through 50 people, had me in front of 25, and we ended up hiring 10 and that was huge. It was a one week long, super easy and something that we couldn't accomplish in four months.
Steven Reisinger
(General Sales Manager, Subaru of Fort Myers)
Contact Us
Get in touch to learn more about how our recruitment agency can help you. Whatever it is you need, we're here for you.