Need help with your BDC Department?
AutoStaff will help you convert more leads into SALES!
Whether you're building a BDC or Internet Sales department from the ground up or optimizing your existing one, our automotive BDC recruiting and sales training solutions are designed to optimize sales opportunities for your dealership in today's digital age! Contact Us Today!
We get you the talent you need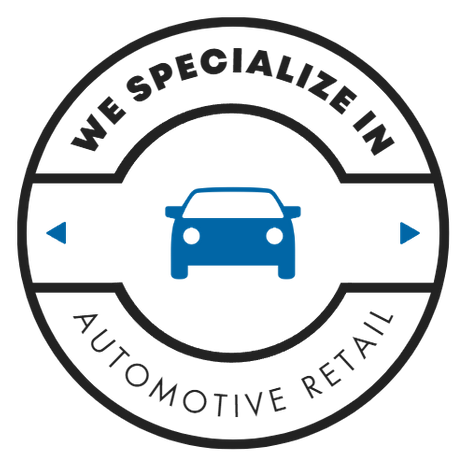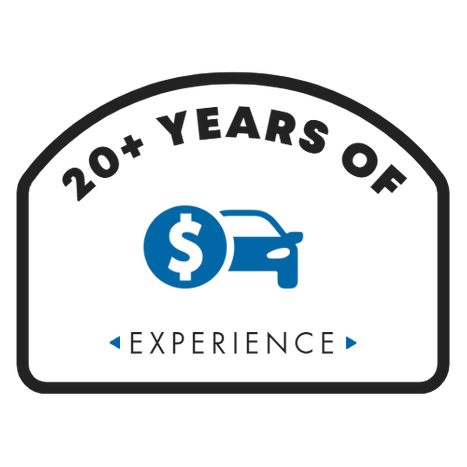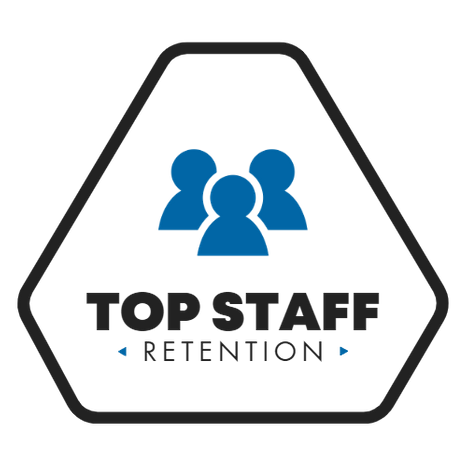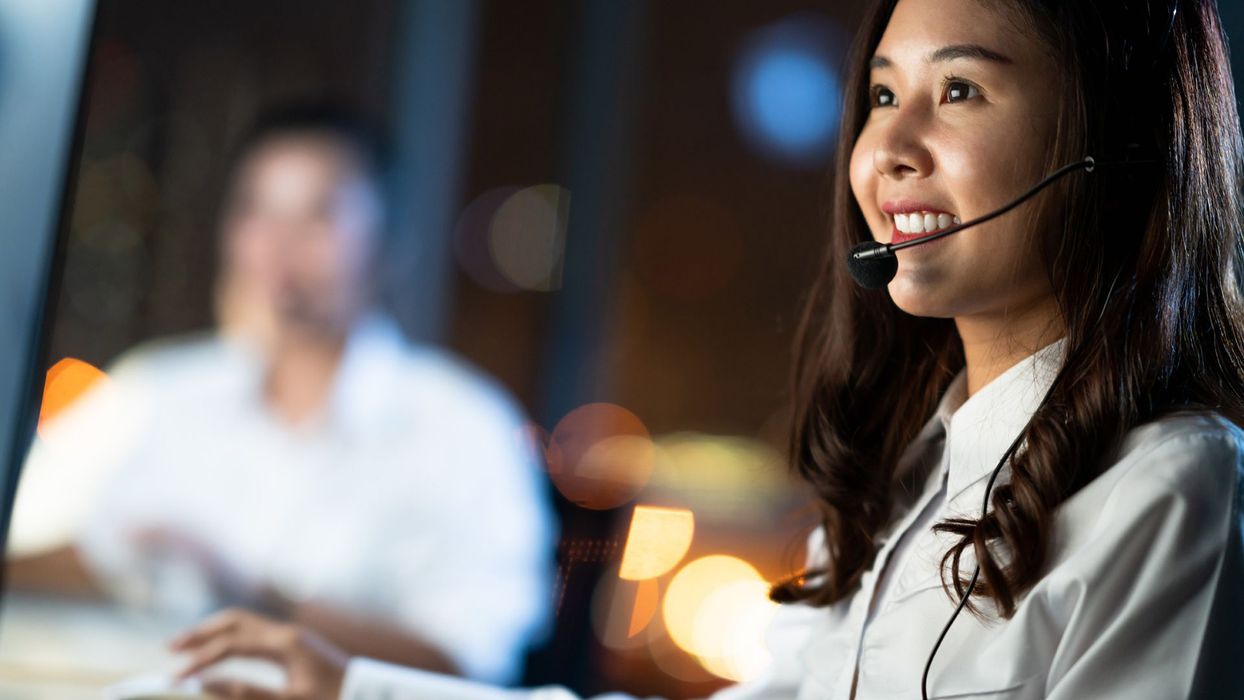 Your team will learn the skills and techniques to:
Communicate effectively with your customer using phone, email, and/or chat
Capture and manage the critical customer "first impressions" with our sales training
Control the process and experience to advance the customer in the buying process
Quickly build relationships and instill trust and confidence with your customers
"Tee up" your successful sales process, meeting the customer where they're at on the "Road to the Sale"
Set appointments that show, confirm appointments, and follow up after appointments
Process objections professionally and bring the customer and their trade to your place of business
Leverage your client base to generate new sales opportunities without the added advertising costs
Partner with AutoStaff to make sure your BDC staff has the skills, habits, and confidence to be informative and persuasive, helping you and your customers achieve your goals. Learn more about how our automotive industry recruiters can help you!
Why Focus on BDC and Internet Sales?
Businesses in the automotive industry should invest in their BDC and internet sales for several reasons. First and foremost, with the increasing importance of online presence and digital marketing, building a strong BDC and internet sales team with our automotive recruiters is crucial in staying competitive and reaching a wider audience. With more and more customers conducting research and making purchases online, businesses that invest in their BDC and internet sales can attract and retain more customers.
Moreover, a team well-trained by AutoStaff can help businesses improve their customer service and streamline their sales processes. By using technology and data-driven approaches, these teams can provide personalized and efficient services to customers, from responding to inquiries and scheduling appointments to closing sales. Reach your full potential with our automotive industry recruiters!
See What Our Happy Customers Have To Say About Us
This is why we do what we do
★★★★★
Just wanted to give a shout out to AutoStaff and their team. We were having trouble finding qualified applicants. SInce we had Ken from AutoStaff come in, we've received 8 new salespeople and a handful of service prospects. I highly recommend them. Professionalism, courtesy, all around a great group of guys to work with.
Jason Masterson
(Fixed Ops Director, Sutherlin Nissan of Cape Coral)
★★★★★
We were struggling to get anyone through the door in the sales position, so we reached out to AutoStaff. We had 57 interviews, which got narrowed down to 12. AutoStaff did some training with them and we ended up hiring 8. On top of that, we hired 3 office staff personnels. I would highly recommend AutoStaff for any employee needs inside the dealership.
Matt Sousa
(General Sales Manager @ Grieco Toyota & Acura)
★★★★★
This is the second time that I've had the pleasure of working with AutoStaff and every time it's been fruitful. They do a really good job of finding people that we just can't get ahold of. These guys came in, filtered through 50 people, had me in front of 25, and we ended up hiring 10 and that was huge. It was a one week long, super easy and something that we couldn't accomplish in four months.
Steven Reisinger
(General Sales Manager, Subaru of Fort Myers)
Contact Us
Get in touch to learn more about how our automotive recruiting and career experts can help you. Whatever it is you need, we're here for you.