AutoStaff will get you the right hires!
Sales success is the result of having the right number of skilled people following an effective process. We have a proven track record of success helping our clients hire the sales professionals they need and we have the client testimonials to back it up! Contact Us Today!
We get you the talent you need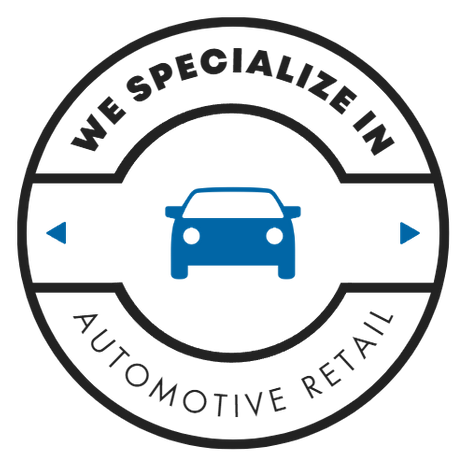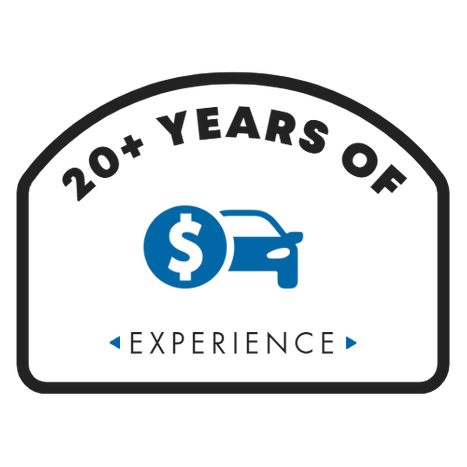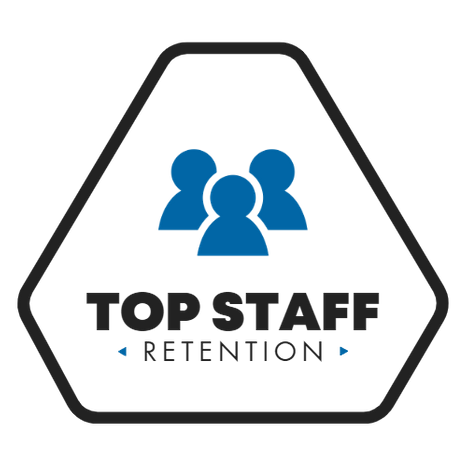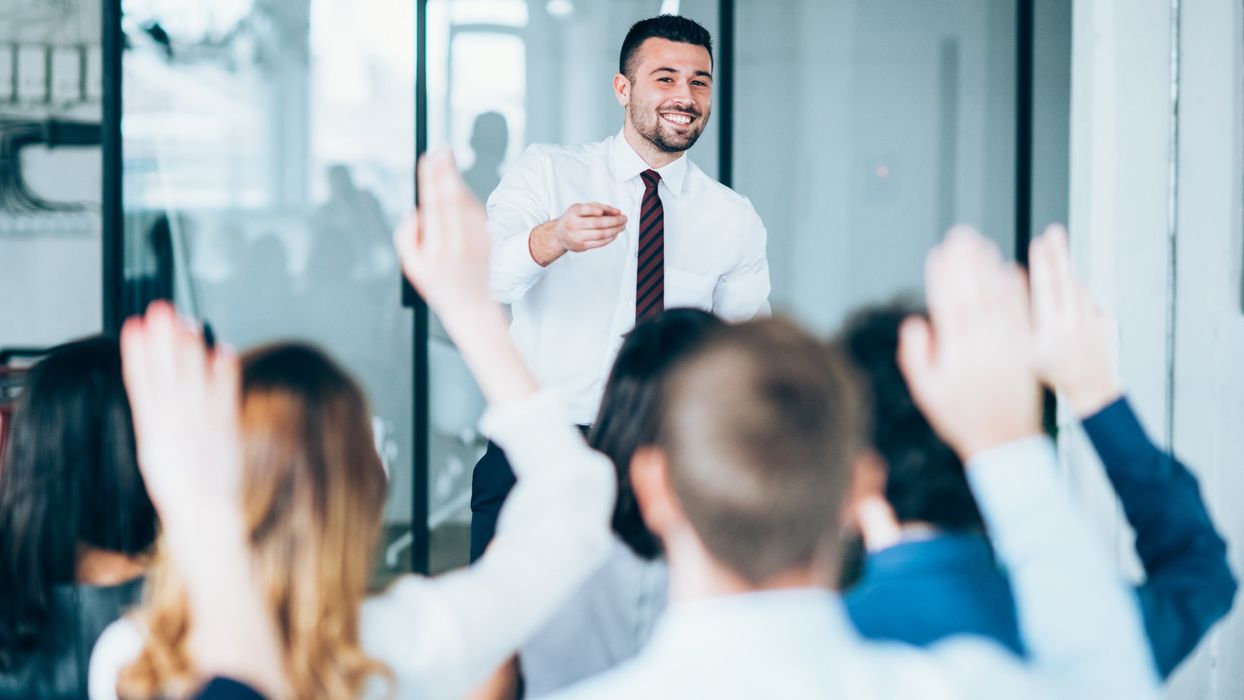 Our sales recruiting program will:
Source huge volumes of qualified job candidates who demonstrate a high propensity to excel at selling in a retail environment
Craft customized job postings tailored to help sell the job and your organization and attract the best candidates
Use resume harvesting, boolean keyword searches, and access to vast databases of job candidates to actively source, target, and engage with relevant candidates

Interview, screen, and gauge candidates for professionalism and character

Schedule the best candidates for final interviews with your designated hiring manager(s)
Follow through with your onboarding team and the selected candidates to ensure a successful onboarding experience
In a nutshell, our automotive recruiting staff do all the heavy lifting for you so your managers can focus on sales. The investments you've made in your facility and advertising are only as effective as your people and processes. AutoStaff can help you hire, train, and retain the sales professionals you need to succeed. The ROI will be increased sales, gross, and customer satisfaction.
Why Choose our AutoStaff?
Sales training from our recruitment agency can benefit your business in the auto industry by improving the performance and effectiveness of your sales teams. With proper sales training from AutoStaff, your salespeople can become better equipped to understand their customers' needs, build strong relationships with them, and close deals more effectively. This can ultimately lead to increased revenue, higher customer satisfaction, and a stronger brand reputation. Improve sales performance, stay competitive, and achieve long-term success when you work with our automotive industry recruiters.
★★★★★
Just wanted to give a shout out to AutoStaff and their team. We were having trouble finding qualified applicants. SInce we had Ken from AutoStaff come in, we've received 8 new salespeople and a handful of service prospects. I highly recommend them. Professionalism, courtesy, all around a great group of guys to work with.
Jason Masterson
(Fixed Ops Director, Sutherlin Nissan of Cape Coral)
★★★★★
We were struggling to get anyone through the door in the sales position, so we reached out to AutoStaff. We had 57 interviews, which got narrowed down to 12. AutoStaff did some training with them and we ended up hiring 8. On top of that, we hired 3 office staff personnels. I would highly recommend AutoStaff for any employee needs inside the dealership.
Matt Sousa
(General Sales Manager @ Grieco Toyota & Acura)
★★★★★
This is the second time that I've had the pleasure of working with AutoStaff and every time it's been fruitful. They do a really good job of finding people that we just can't get ahold of. These guys came in, filtered through 50 people, had me in front of 25, and we ended up hiring 10 and that was huge. It was a one week long, super easy and something that we couldn't accomplish in four months.
Steven Reisinger
(General Sales Manager, Subaru of Fort Myers)
Contact Us
Get in touch with AutoStaff to learn more about how our career experts can help you. Whatever it is you need, we're here for you.