Our Amazing Team Members
At AutoStaff, we are proud to have been serving the automotive industry for over 20 years. Our recruiting and training specialists all have extensive retail automotive experience, and use their expertise to work with you to accomplish your recruiting and training goals. We have a variety of satisfied clients whose experiences you can read about in their testimonials. Trust our team to help you find the right talent and get the training you need.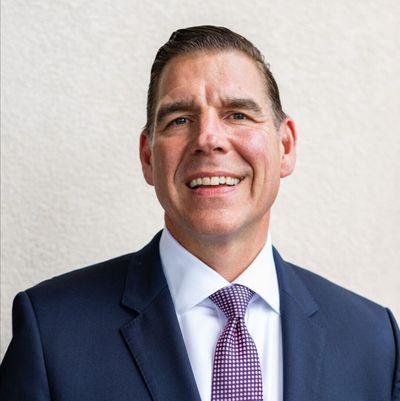 Matt Wadiak
President
Matt is the Founder and President of AutoStaff with over 35 years of automotive experience. Matt first stepped into the automotive career in his early twenties as a salesperson in a dealership in New Jersey. With hard work and dedication, Matt worked his way up through the ranks from a Salesperson to a Finance Manager, Finance Director, General Sales Manager and finally a General Manager of large volume NY metro stores such as Planet Honda and Paragon Honda.
Although Matt loved being in the dealership, he had a passion for training and found fulfillment in being a part of another human being's journey to success. This led him to join TK Worldwide as a National Recruiter and Trainer, providing recruiting and training services to thousands of dealerships across the country.
With decades of knowledge and experience in hand, Matt eventually formed AutoStaff in 2014. Since then, he has been actively helping dealerships across the country recruit and train their staff for success.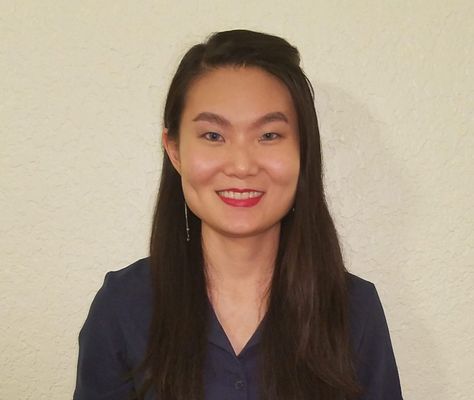 Elaine Kong
Chief Operating Officer
Elaine first joined AutoStaff as an Assistant Recruiter. Driven by a curiosity to join the business world and with the opportunity in hand, Elaine decided to take on a couple additional projects in other departments to help the company grow, eventually earning the promotion to Executive Administrator. Fast forward a couple of years, after proving her ability in managing different departments and with the expansion of the company, Elaine is now the COO of AutoStaff.
Some of the many projects that Elaine is involved in include rebranding the company (from Dealer Solutions 360 and TK Worldwide to AutoStaff) and managing the AutoStaff's website and marketing campaigns. She also oversees the writing and updating of AutoStaff's training manuals, bookkeeping and accounting, onboarding and payroll of team members, and system setups and customizations.
Elaine has a Bachelor's degree in Psychology. Her career background includes handling phone calls on automotive leases, human resources, training, and management. Elaine's next goal is to use her wealth of knowledge and expertise from various departments and industries to help AutoStaff become the country's top automotive recruiting and training company.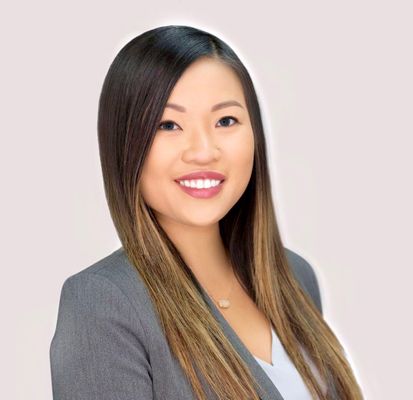 Stephanie Widjaja
VP of Talent Acquisition
Stephanie, with a dual Bachelor's degree in Psychology and Marketing from the University of South Florida, has been with AutoStaff from its humble beginning. Joining in 2015 as the company's 3rd employee, Stephanie has been integral to AutoStaff's early success and continued growth. Her extensive background in Marketing, Talent Acquisition, and Employee Engagement has been a great asset to AutoStaff.
As the VP of Talent Acquisition, Stephanie leads a team overseeing the recruitment efforts for variable and fixed operations roles on behalf of our automotive clients. Along with the team, she places great emphasis on relationships, not transactions. Her unwavering commitment to customized client service and cultivating candidate talent makes her great at what she does.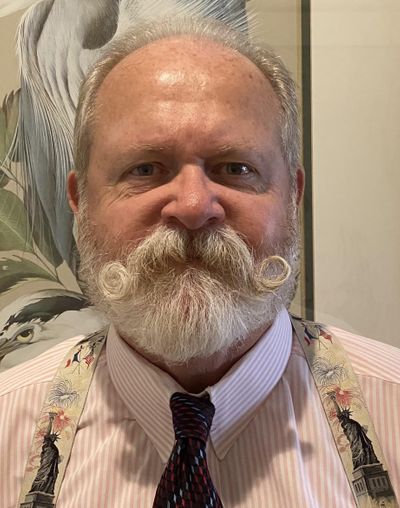 Dirk Fye
Recruiter, Fixed Operations
With 37 years in the automotive industry, Dirk spent most of his career timeline in the Fixed Operations department, starting as a Service Advisor. Promoted to Parts Manager within four years, he eventually became the Director of Fixed Operations.
Dirk was known by his previous employers and colleagues for his strong work ethic and always putting his best foot forward for his team and employer. During his time as the Director of Fixed Operations, he oversaw the daily operations of the entire department, which included ensuring the department was adequately staffed with the right team members, and creating and maintaining a positive experience for the customers. Dirk does not waiver in support of his colleagues in their daily duties.
Being heavily involved with the Service department's operation, Dirk is an expert in getting your Service department running at its optimum level. His abilities have been recognized every year with CSI awards.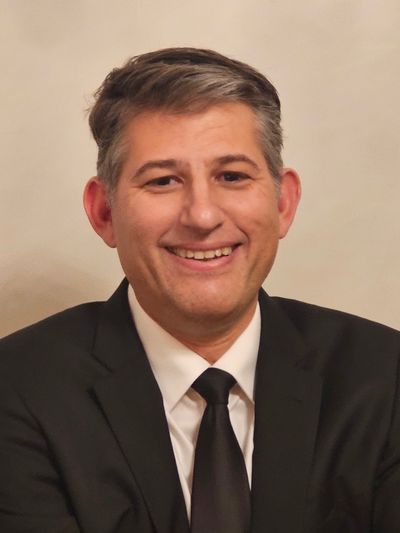 Ken Caraglio
Recruiting & Training Specialist
After serving his country in the US Army, Ken's passion for cars drove him to join the automotive industry as a Salesperson. Ken's dedication to his job often got him rewarded with being the Employee of the Month and Salesman of the Year. He soon moved his way up into management positions and within 20 years, has held both Manager and Director positions within the Sales Department, Finance Department and Fixed Operations Department.
Discovering his passion for training and coaching, he decided to join AutoStaff as a Recruiting and Training Specialist. With the knowledge gained from managing different departments within the dealerships, Ken's unique insight enables him to operate between departments to develop the team you need.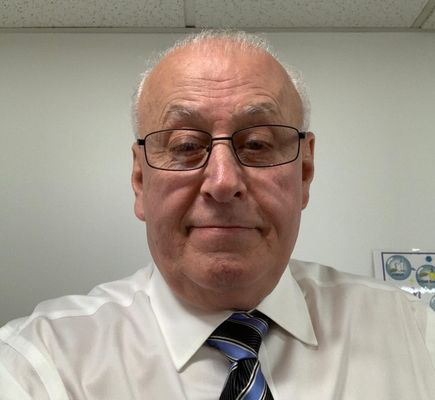 Ray Rizzo
Recruiting & Training Specialist
Ray started his career in the car industry in California selling Fords. He advanced in the industry from New Car Sales Manager to General Sales Manager and then to General Manager of a highly successful Chrysler Jeep Subaru dealership in the northeast.
Ray's knowledge and experience are a great asset in helping dealers build an effective sales team and helping them increase profits in fixed operations and F&I performance. He has won numerous awards, including the prestigious Circle of Excellence Award from Subaru and Chrysler's Sales Masters Award for Outstanding Sales and CSI.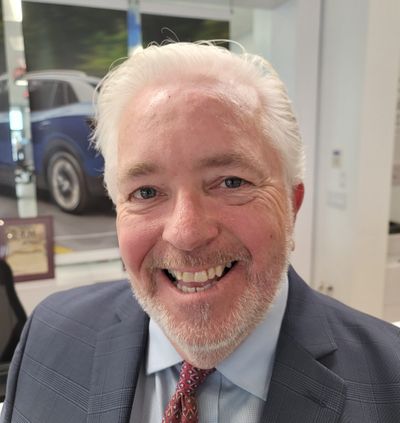 Kevin Bowie
Recruiting & Training Specialist
Kevin's impressive 35 years in automotive began at Datsun Nissan in Boston, MA. Following the siren call of the Big Apple, he moved to New York City in the 80s, where he worked with one of the largest dealer groups in the country. There he achieved Honda Gold Master Status in sales and was quickly promoted to management, holding the positions of F&I, Closer, Trainer, and Desk Manager at the 4th largest Honda dealership in the country.
Returning to New England, Kevin continued to impress as a General Manager for the next two decades at highly successful Honda dealerships in VT and NH, which achieved Honda's President's award every year.
Kevin now shares his experiences, skills, and techniques as a Recruiting & Training Specialist with AutoStaff. He is passionate about personnel training and provides invaluable insight into dealership operations and various other areas of the automotive industry.
We get you the talent you need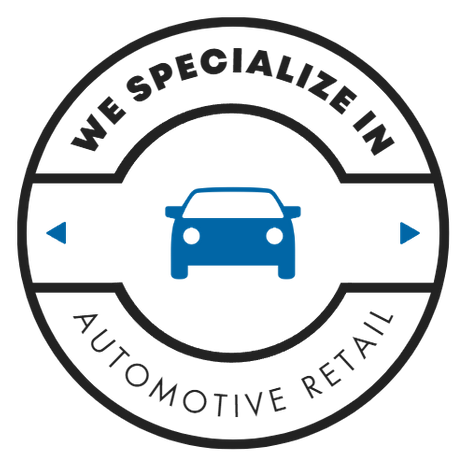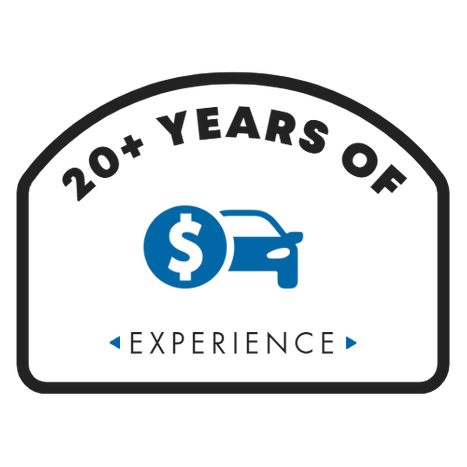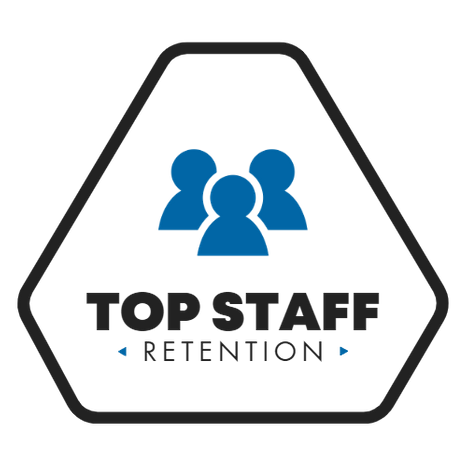 Get in touch to learn more about how our career experts can help you Hire, Train & Retain the Talent You Need