Our platform caters to employers seeking candidates. Please note that we are not a job placement agency.

About AutoStaff
AutoStaff is a national team of recruiters and trainers who has served the automotive industry in the United States for over 20 years. All our recruiting and training specialists have retail automotive experience and leverage that expertise to collaborate with you to achieve your recruiting and training objectives. Let us help you with your automotive talent acquisition needs!
We get you the talent you need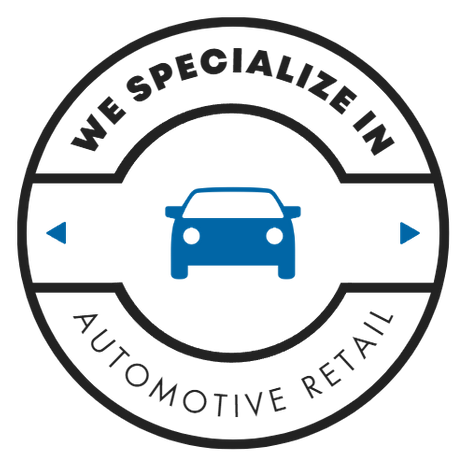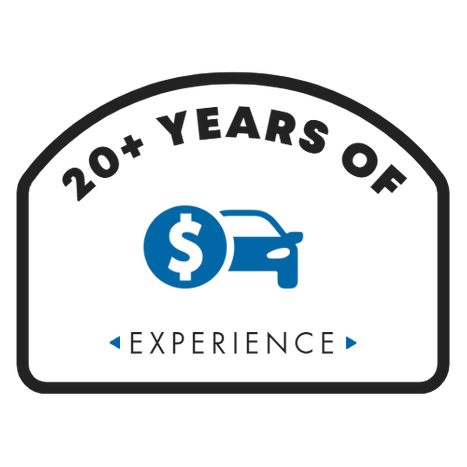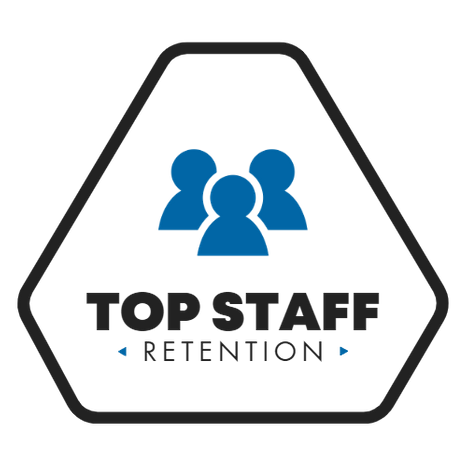 Some of the Services We Offer
We recruit and train your people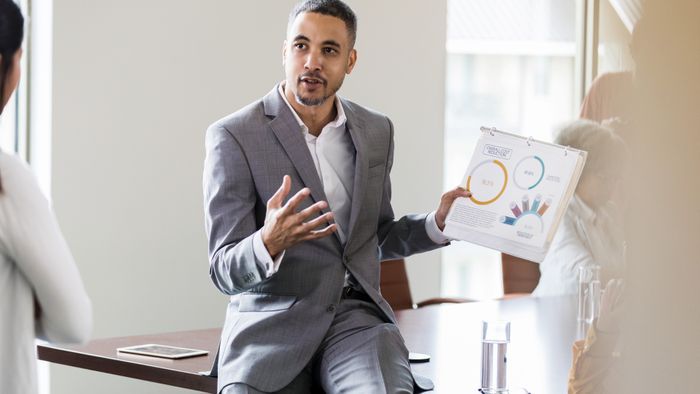 Successful Recruiting & Training Campaigns
We have extensive experience in the automotive recruitment and training industry. Over the years, we have successfully conducted numerous recruiting and training campaigns, placing more than 150,000 automotive professionals in various locations throughout the United States. AutoStaff's dedicated team of experts is committed to helping you find the right candidates for your business needs.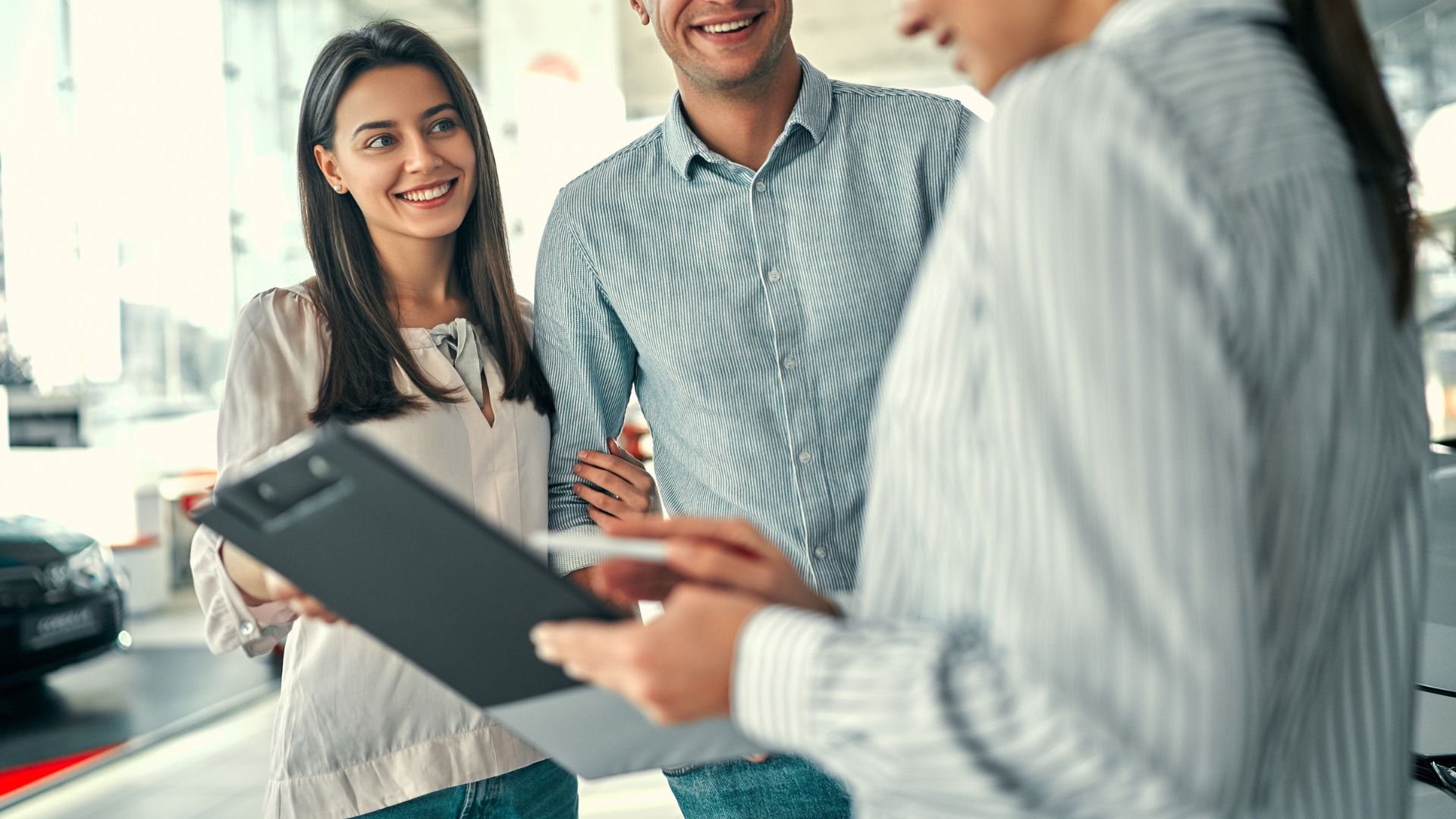 Serving the Automotive Industry for 20+ Years
AutoStaff is a national automotive recruiting and training company with over 20 years of experience in the industry. We specialize in providing automotive companies with top talent and training solutions that help them stay competitive and grow their business. Our team of experts have a wealth of knowledge and experience in the automotive industry, and they are committed to helping our clients find the right candidates and create successful sales and management training programs.
See What Our Happy Customers Have To Say About Us
This is why we do what we do
★★★★★
Just wanted to give a shout out to AutoStaff and their team. We were having trouble finding qualified applicants. SInce we had Ken from AutoStaff come in, we've received 8 new salespeople and a handful of service prospects. I highly recommend them. Professionalism, courtesy, all around a great group of guys to work with.
Jason Masterson
(Fixed Ops Director, Sutherlin Nissan of Cape Coral)
★★★★★
We were struggling to get anyone through the door in the sales position, so we reached out to AutoStaff. We had 57 interviews, which got narrowed down to 12. AutoStaff did some training with them and we ended up hiring 8. On top of that, we hired 3 office staff personnels. I would highly recommend AutoStaff for any employee needs inside the dealership.
Matt Sousa
(General Sales Manager @ Grieco Toyota & Acura)
★★★★★
This is the second time that I've had the pleasure of working with AutoStaff and every time it's been fruitful. They do a really good job of finding people that we just can't get ahold of. These guys came in, filtered through 50 people, had me in front of 25, and we ended up hiring 10 and that was huge. It was a one week long, super easy and something that we couldn't accomplish in four months.
Steven Reisinger
(General Sales Manager, Subaru of Fort Myers)